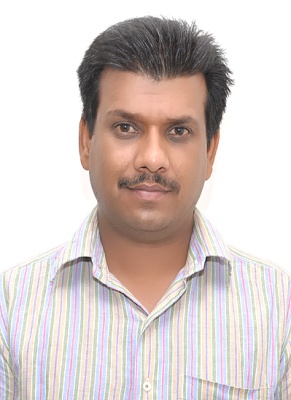 Dr. Madan Kumar, H.A.S.
Qualification: M.A. in English Literature, MBA in Marketing, Net-JRF, Ph.D. in Business Administration and Diploma in German Language
Serving Himachal Pradesh State Government since 1999 in various administrative capacities. Served as District Revenue Officer Mandi, as Regional Transport Officer (RTO) Mandi, as Deputy Director Tourism and Civil Aviation Mandi, as Sub Divisional Magistrate (SDM) Mandi and on other various assignments. Presently working as Registrar in Himachal Pradesh Technical University, Hamirpur since 14th June, 2017.